Product Description
Product Description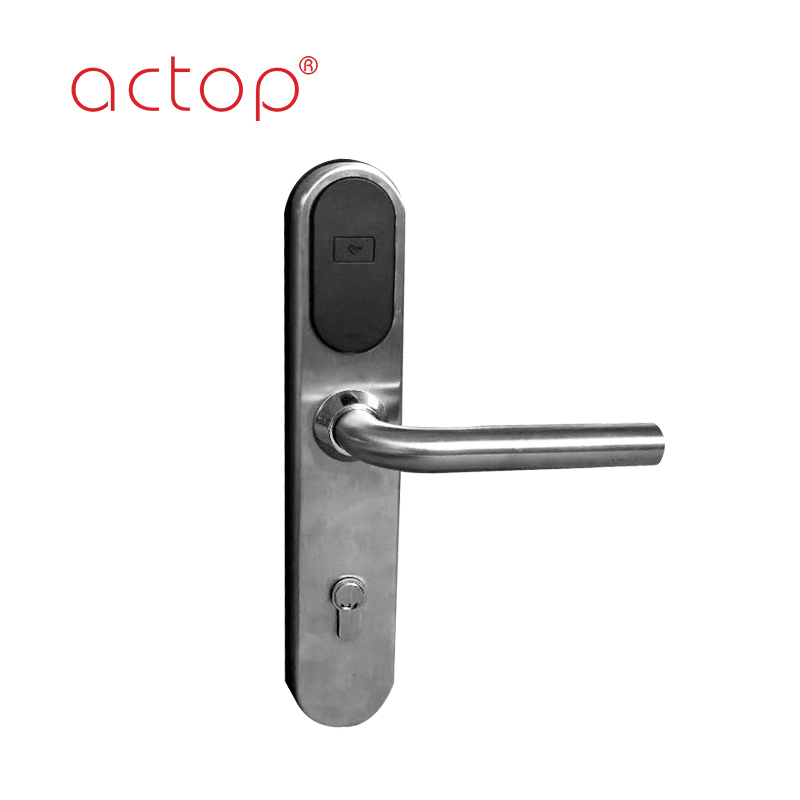 Mechanical part: front and rear panels and handle are made of 304 stainless steel
Open lock mode: induction card: Mifare 1 card: mechanical key, emergency backup
Power supply: DC 6V (4 AA municipal batteries)
Use lock body: European standard 6085/4585/3585 three specifications
State current: 25uA
Dynamic current: 150mA
Working environment: -20-45 degrees
Working humidity: 20-95%
Battery life: normally open about 15,000 times continuously
Under voltage indication: when the voltage is lower than 4.8V, there will be a weak current hint (three drops) when opening the door. At this time, the door can be opened about 150 times
Lock opening record: it can store the latest 990 lock opening records (including mechanical key opening record).
Mechanical key: copper material, high safety mechanical key, to ensure that the door lock can be opened normally in case of emergency
With 40-65 - mm thick door
Our Company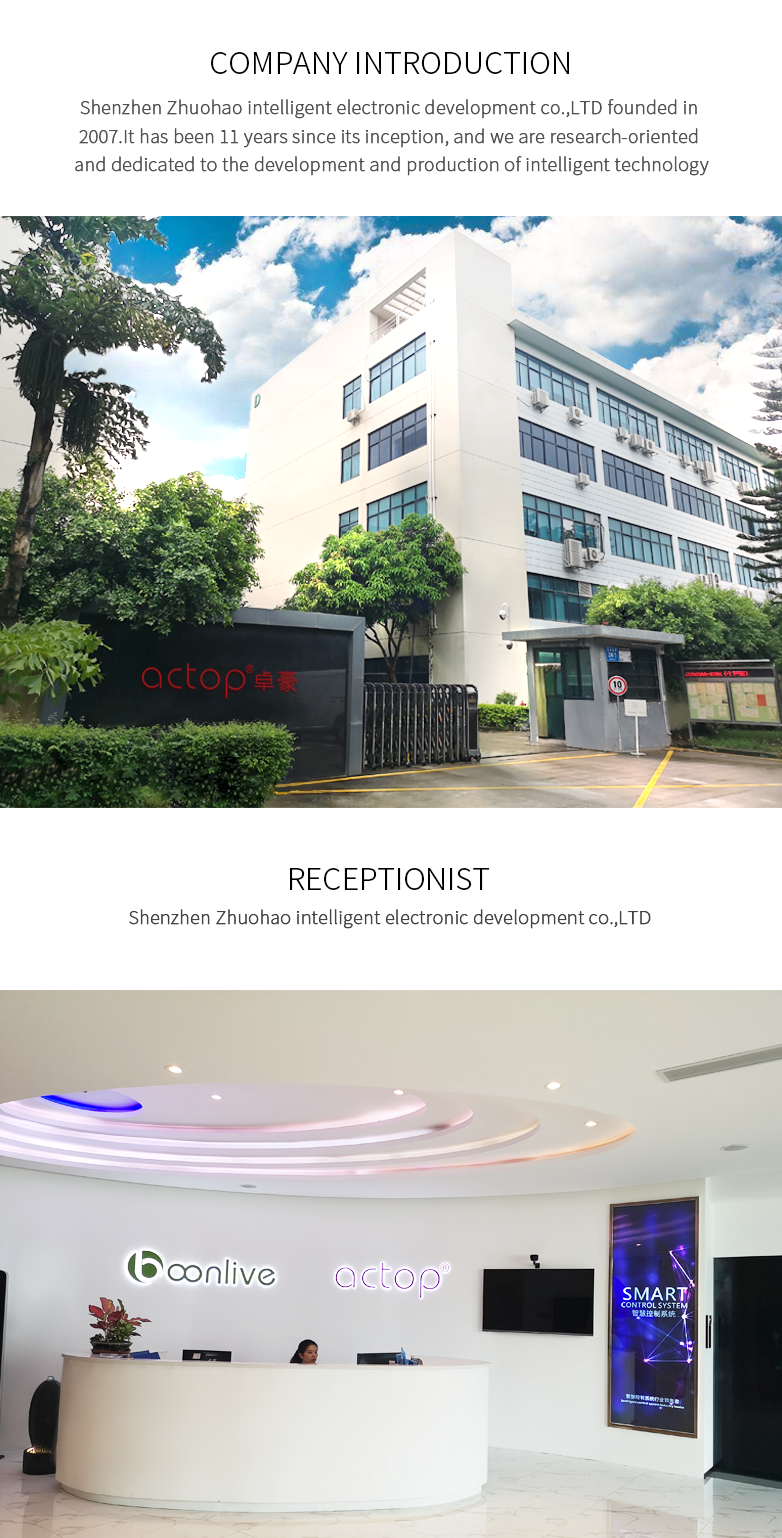 ACTOP is focus on intelligent control system research and development, production and sales of high-tech Co., Ltd.,products cover the smart home, smart hotel, intelligent lighting, intelligent home security, intelligent retirement community, intelligent office, central air conditioning energy control system in the industry. In the technology leader in the company as a professional intelligent control system solutions provider, dedicated to customers tailored to a variety of intelligent design.It shows hotel intelligent, energy saving, safe, environmentally friendly, comfortable requirements perfectly.

Our company into production in 2007, to now has more than more than 10 years of production experience, our company is research and development, production, service set one company, is a High-tech enterprises. Our company's research and development staff reached 35 people, employs 150 people, sales elite 28 people.Company 2012 full marks through the European BSCI and QMS certification, we have enough strength for new and old customers to provide OEM/ODM orders.

Select our smart hotel control system management solutions, you will feel the unusual technical level and depth, as well as our unique customer experience.Intelligent control management system is our specialty, our company set up the purpose is order to provide an overall solution for the intelligent control industry.Standard modular structure, strong scalability, can be expanded according to customer requirements and it also is the core of our competitiveness.The system is functional, reliable, easy to operate and manage, it can satisfy the customer's comfort and improve the value to the greatest extent.All of our resources and creativity are designed to provide customers with the necessary products, and to ensure that the market in line with the technical trends, and constantly improve the service, make the product more convenient to use.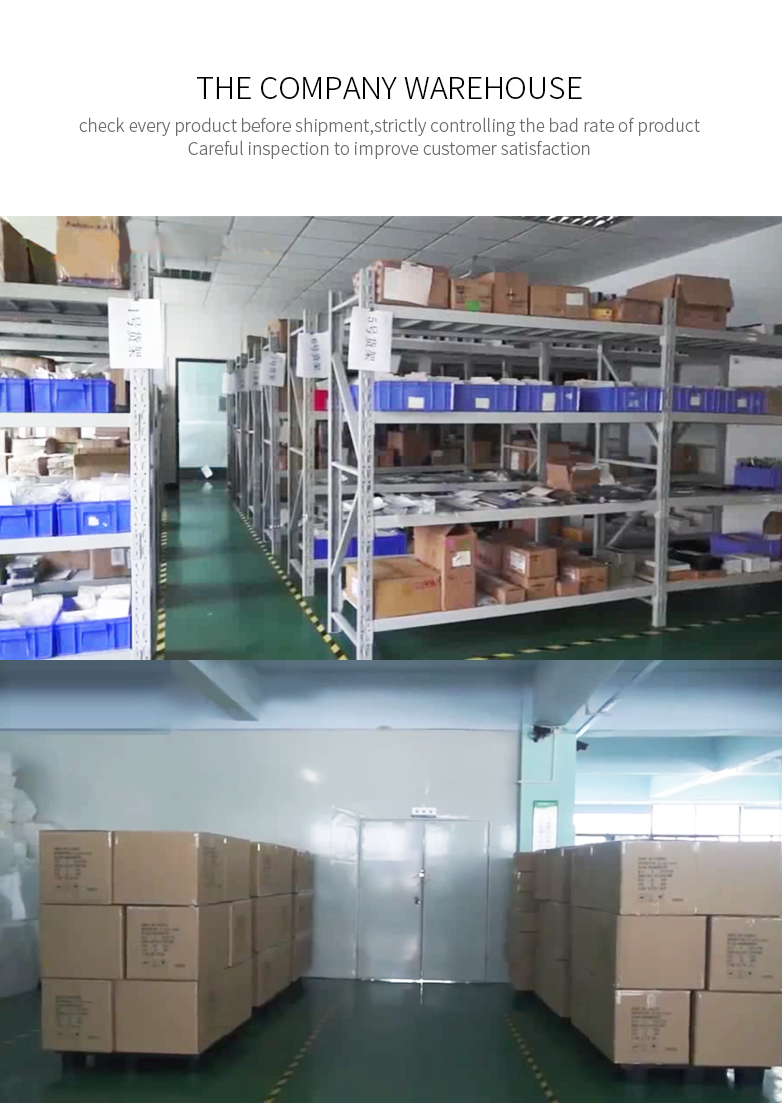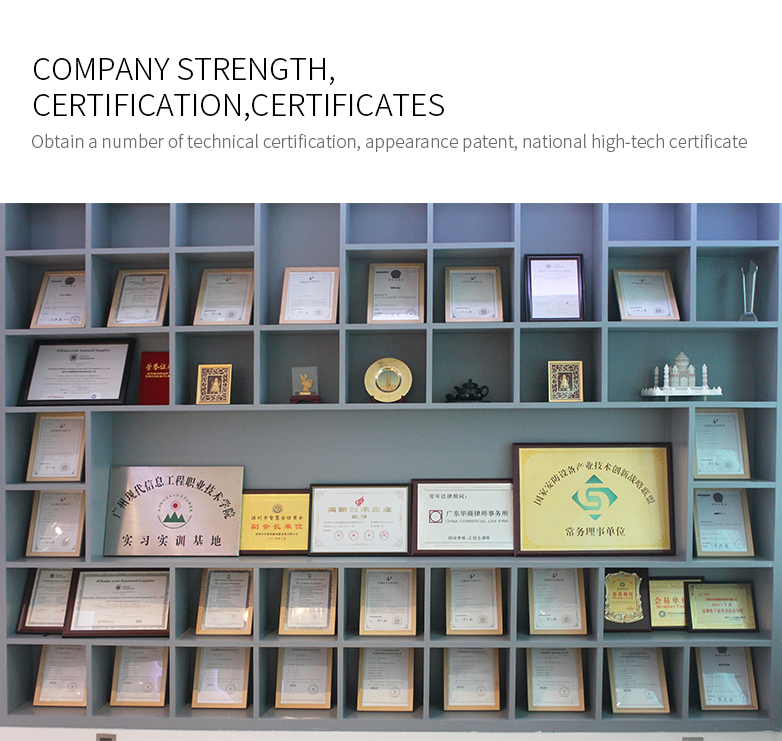 hotel system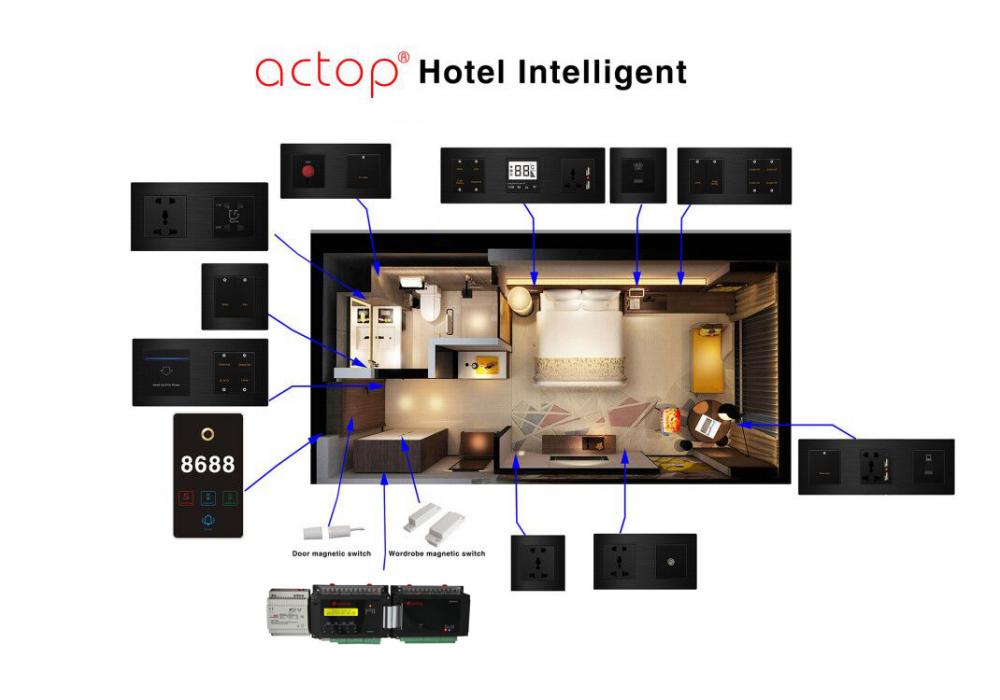 Whole system include:
RCU mainboard,switch panel(switch,one,two,three,four),scene control panel,insert card for electricity panel,
air-condition control panel,sensors(to detect whether someone in room),door contact(optional),door bell,
one-key emergency button panel,five-hole socket panel,USB and internet port panel.
Switch panel type: full touch switch panel,light touch switch panel and reset switch panel.
FAQ