Product Description
This series elevator has low noise and vibration, compact structure and small size. It could energy saving to 30-40%; The bearing which without oil pollution and sealed type, saving maintain cost for customer; Intelligent speed control device makes elevator accelerated, decelerate, takes more stable and comfortable when braking.
Decoration of our passenger elevator

Elevator Type Capacity Decoration
Passenger Elevator 450KG-2000KG Standard: Car wall, car door and first landing door are hairline stainless steel,
Other floors painted steel, small jamb
Optional: Mirror etched
Golden mirror etched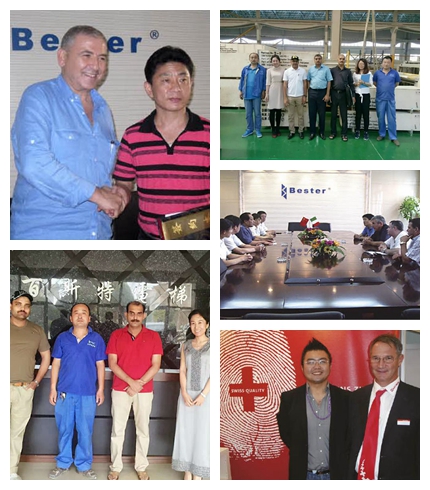 Safety protection system
Governor, safety gear, buffer, wire rope etc. of Bester Elevator are made by professional manufacturers. The products have
been carefully researched into and developed according to the requirements of the domestic and overseas elevator markets. It
combines the advanced craftsmanship and technology with the proven technology. Through type test, the products completely
complying with the technical standards.
Elevator control system
As an indispensable mobile tool in urban space, the elevator reasonably distributes the
passenger flow. In order to provide the passengers with the effective and convenient transport
service etc., Bester Elevator applies the latest generation of VVVF frequency inverter to achieve
the best speed regulation.
Coupled with special microprocessor system, this forms a dual loop communication system.
It forms speed and position closed-loop by the advanced rotary encoder, and furnishes the
passengers with the perfect, effective and comfortable travel.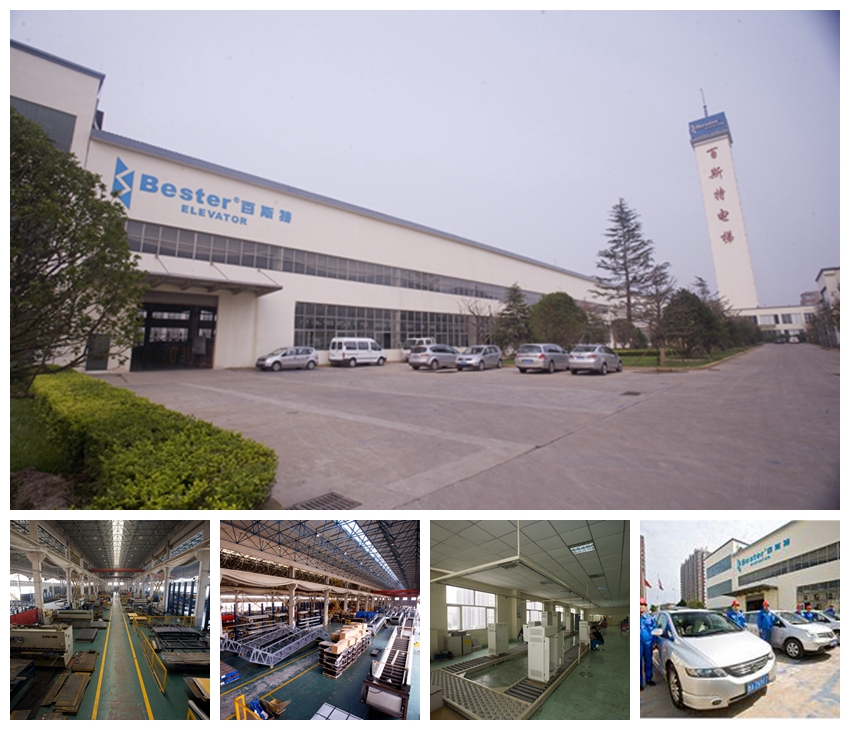 Functions of our passenger elevator
| | | | |
| --- | --- | --- | --- |
| VVVF door operator | VVVF elevator drive | Independent running | Automatic pass without stop |
| Automatically adjust door opening time | reopen with hall call | Express door closing | Car stop and door open |
| Car arival gong | Command register cancel | curtain light protection | Designated stop |
| Overload protection | An-ti stall timer protection | Start protection control | Inspection operation |
| Fault self-diagnosis | Repeated door closing | Up/down over run and final limit protection | Down over speed protection device |
| Upward over-speed protection device | Micro-touch button for car call and hall car | Floor and direction indicator | Floor and direction indicator inside car |
| Emergency car lighting | Inching running | Five way intercom | Bell |
| Fire emergency return | Car ventilation, light automatic shut off | Remote shut off | |